Black Dahlia Music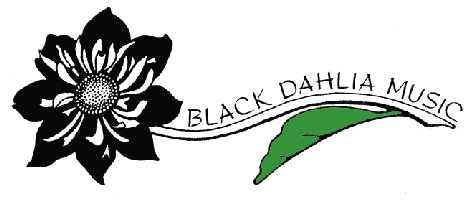 The Blossom ofMusic and Sound......
Click here for our latest news flash!
Black Dahlia Music, headquartered in Los Alamos, New Mexico, USA, offers audiophiles some of the freshest, best recordings available, all recorded with high-end equipment and expert know-how.
Jazz Me: Lesley Olsher (BDM-78003)

BDM's Latest CD Release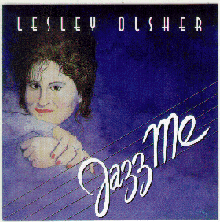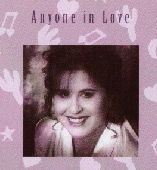 Lesley and the Santa Fe Sound Machine (BDM 78001
"Anyone In Love" is receiving rave reviews from everyone, including JAZZIZ Magazine's Alex Henderson!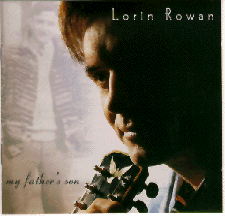 Lorin Rowan: My Father's Son (BDM 78002)
Lorin Rowan of the Rowan Brothers makes his solo debut on Black Dahlia Music.

Order Black Dahlia Music albums
---
Thank you for visiting our Web site. Please mail us any comments or questions that you may have.
Last modified: September 28, 2001
P.O. Box 4940 Los Alamos, NM 87544 USA

All images, text, and sound clips (C)1996-2001 Black Dahlia Music All rights reserved.